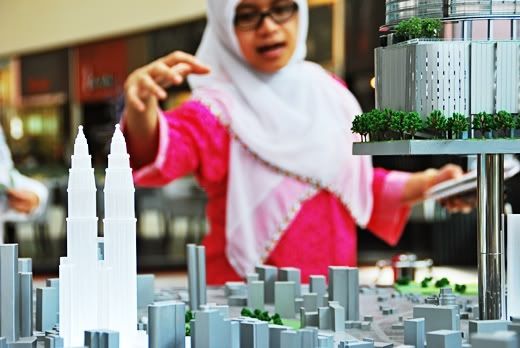 masih hidup!
sejak last post, event-event yang tak ter-post kat sini adalah, in summary :
24 November
Birthday Wafiq
selamat hari lahir! ko masih adik aku walaupun orang ramai taknak percaya yang aku kakak. ini...ini sedih.
30 November
farewell Nabil
salah sorang member kat NXP, juga senior dalam bidang plating. pasni kitorang plak yang membawak legasi beliau. all the bestest dalam kerja baru!
9/10 Disember
nikah & kenduri kawen Hidayah Kamsaini
member time sekolah yang sangat tak bagi aku duduk tempat pertama! tapi sangat osem dan sporting, then lepas SMI dah takde contact. tapi in the end, alhamdulillah dah jadi isteri orang :')
Encik Yusra sila jaga beliau baik-baik!
ok tu je! sekian.
/nadia yang tengah layan LOTR. again.